Company & Achievements

Who we are?
Since 2001, PRESCAMEX Paris and its divisions situated in Nantes, Marseille, Toulouse and Perpignan, are proposing to you reliable means for strain measurement based on strain gauges, ceramic strain gauges, Photostress™ and optical fiber technologies.
Certified ISO 9001-2015, PRESCAMEX is well known for the quality of its instrumentations in lab and its skill for on-site service.
PRESCAMEX proposes its knowledge in France and abroad.

Business line
Civil and Military Aerospace
Rail
Spacial
Industry
Medical
Nuclear
Automotive


Expertises
Strain measurement
Photostres
Optical fiber
Calibration

Training
Studies
Acquisition & electronic


Achievements
Cable-stayed bridge France, Greace, Russia, Kazakhstan, Turkey
Flight testd and static tests on AIRBUS, BOEING, BOMBARDIER and EMBRAER planes
TGV Speed record
Civil structures on TGV eastern line
Harbour equipment
Seismic measuring equipments
Oil rigs (Azerbaïdjan, Scotland)
Dynamic measurement on railways
Load measurement on elevators…

On Earth... In the Sea... And in the Air.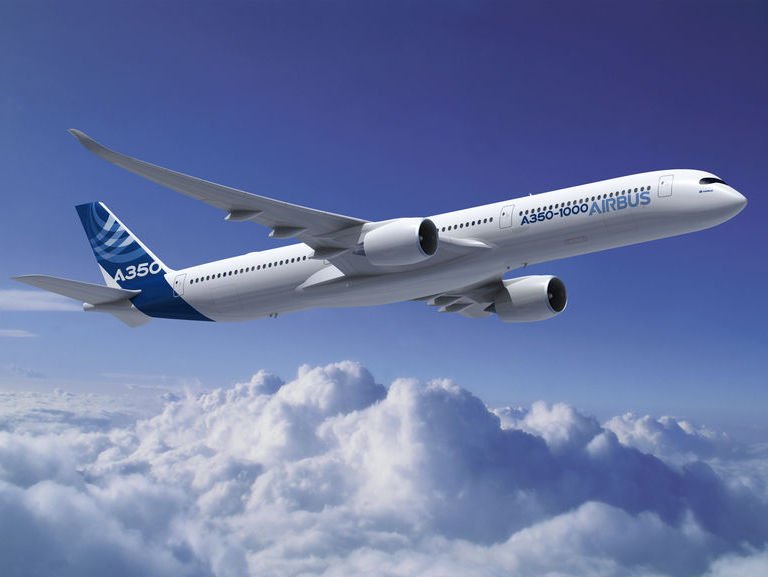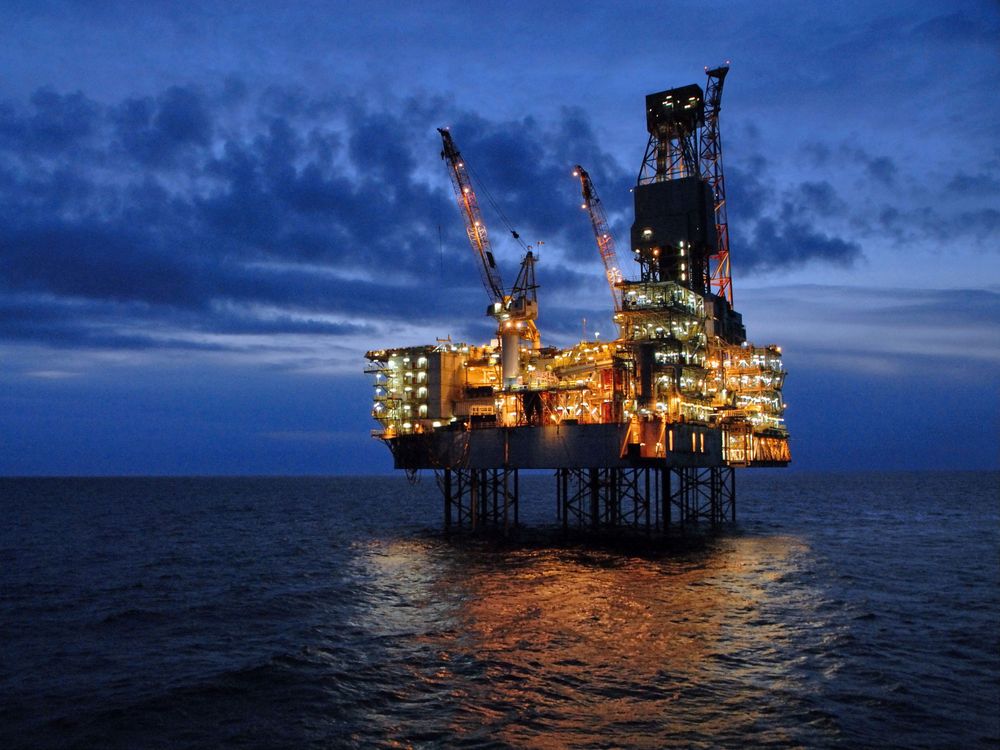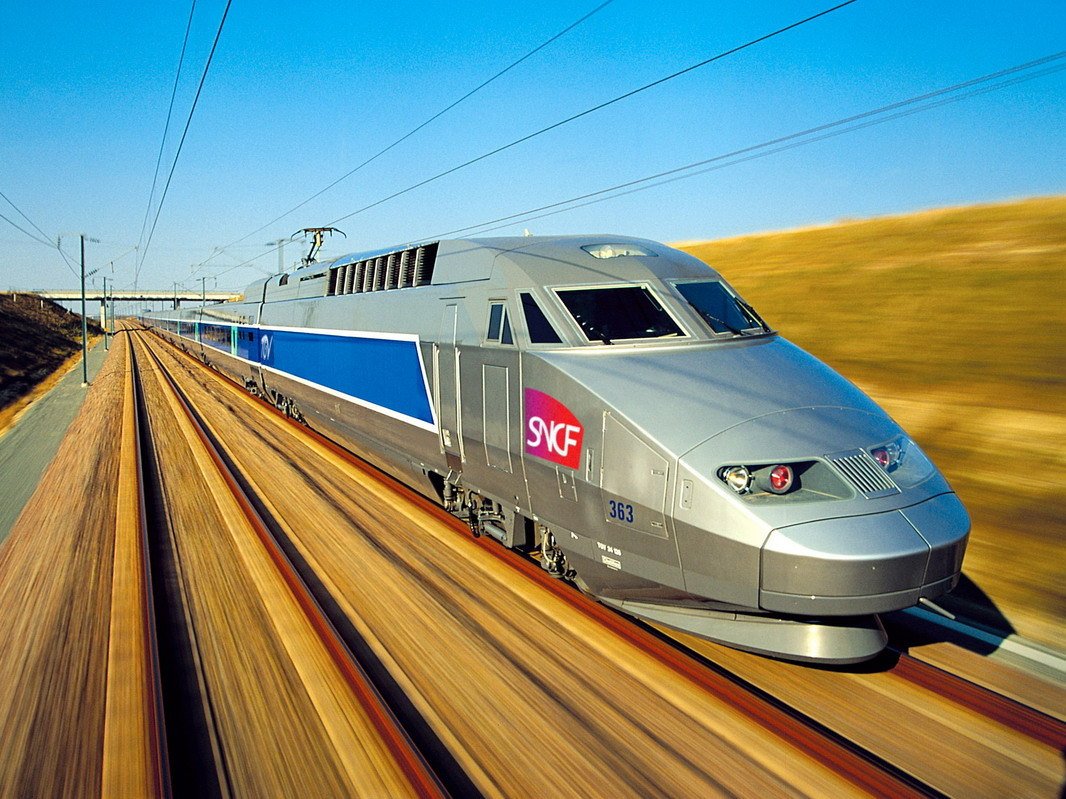 PRESCAMEX donne la mesure.