Extensometry
Tradition
Strain gauge implementation is our core business. It requires expertise and rigour.
PRESCAMEX teams are trained following the best practice.
Strain gauge bonding
Spotwelding
Implementation of all strain gauge accessories

Photostress coating and contouring

Optical fiber implementation (Fiber Bragg Gratings)

Thermocouple implementation
Modernism
PRESCAMEX controls its instrumentation thanks to:
LEICA Microscope camera with dedicated software for positioning
3D measuring FARO Arm
Programable laboratory oven
Measurement instruments: VISHAY GIT-1300/P3/System 7000, HBM QuantumX
3R universal test machine
Our systems and lab instruments are recent and calibrated.
Technological surveillance
We test and implement new measuring techniques:
Optical fiber
Miniature strain gauges
Highly resistive ceramic strain gauges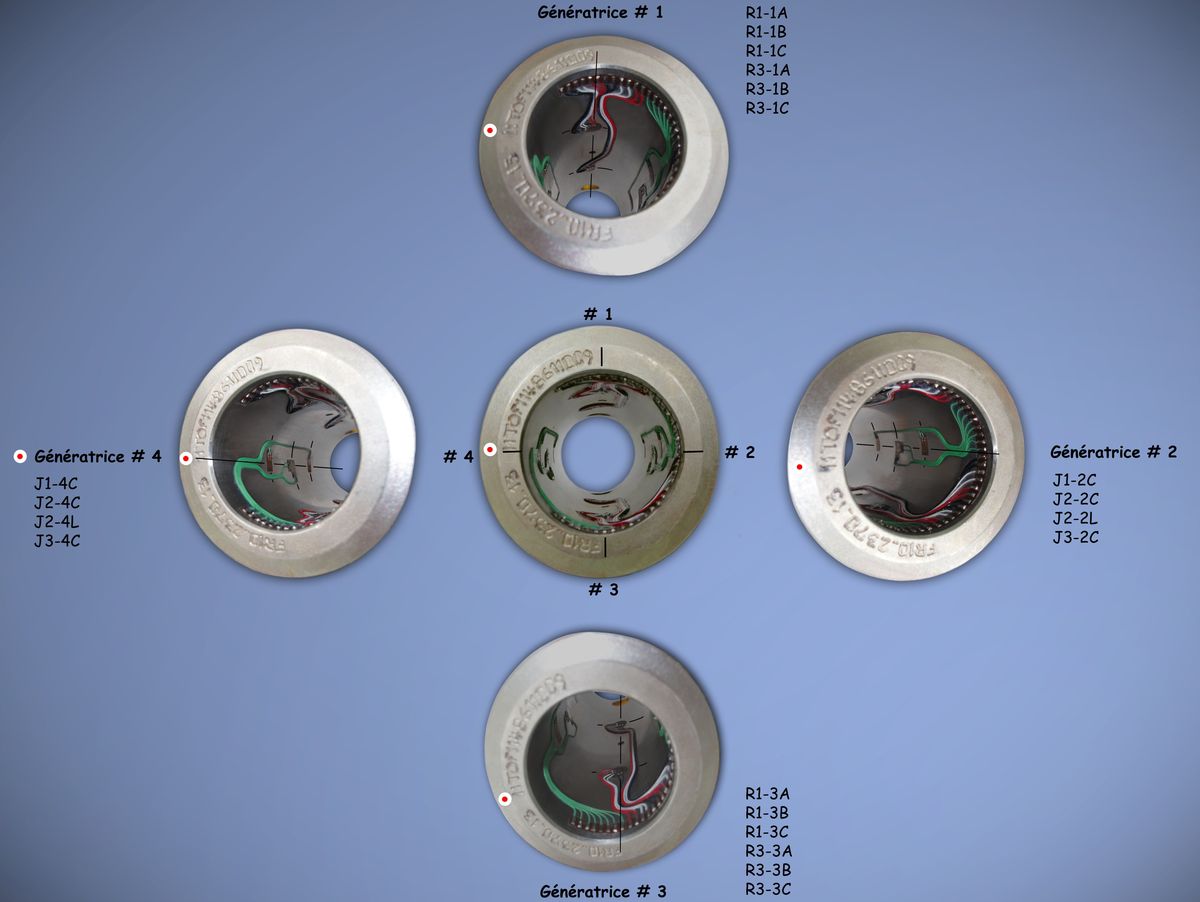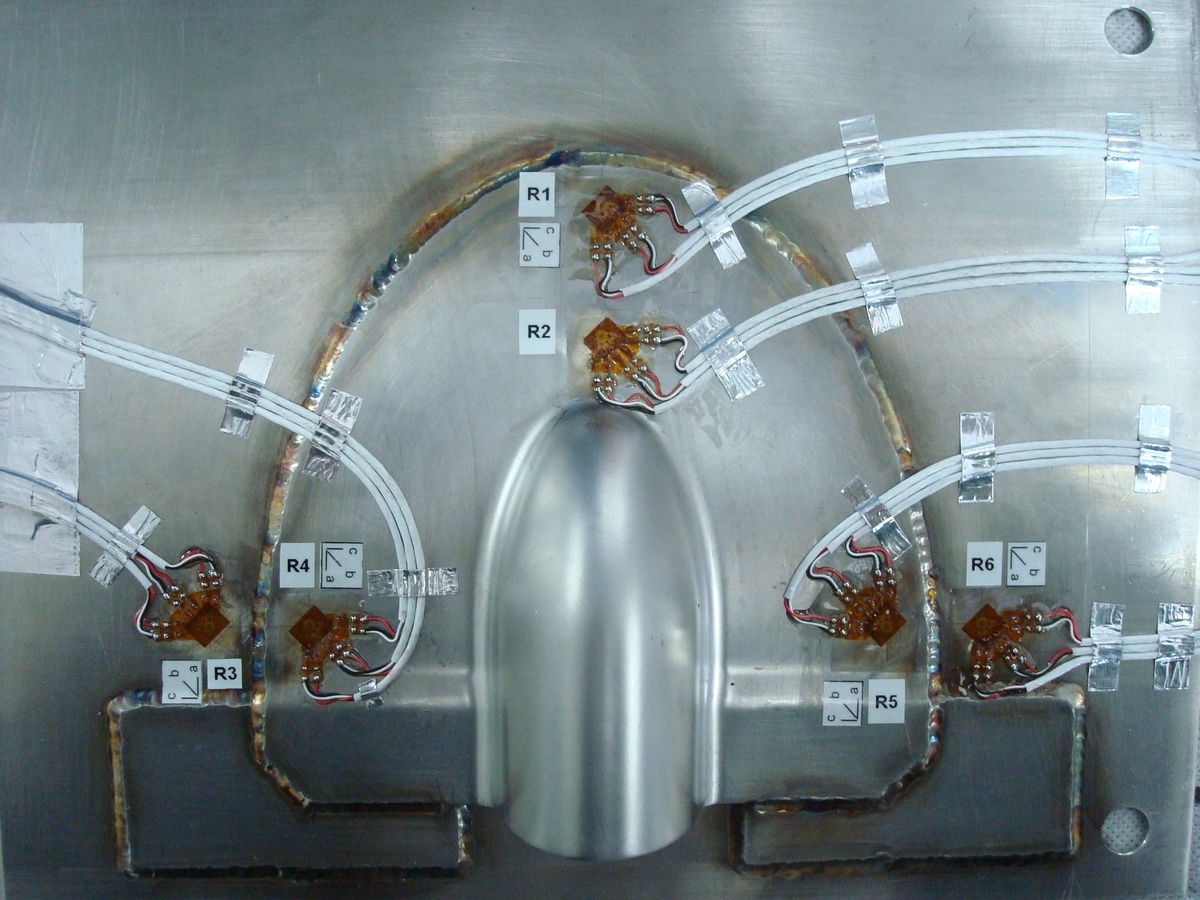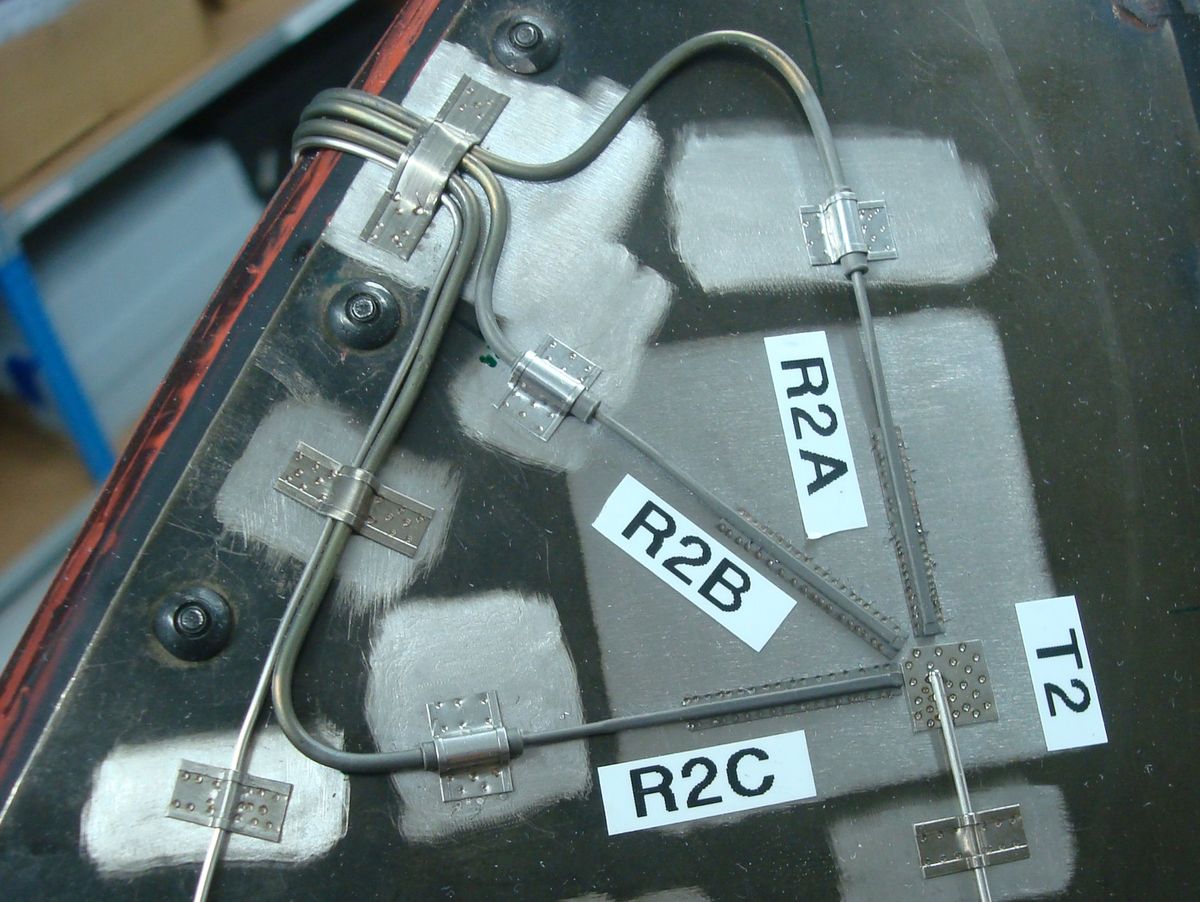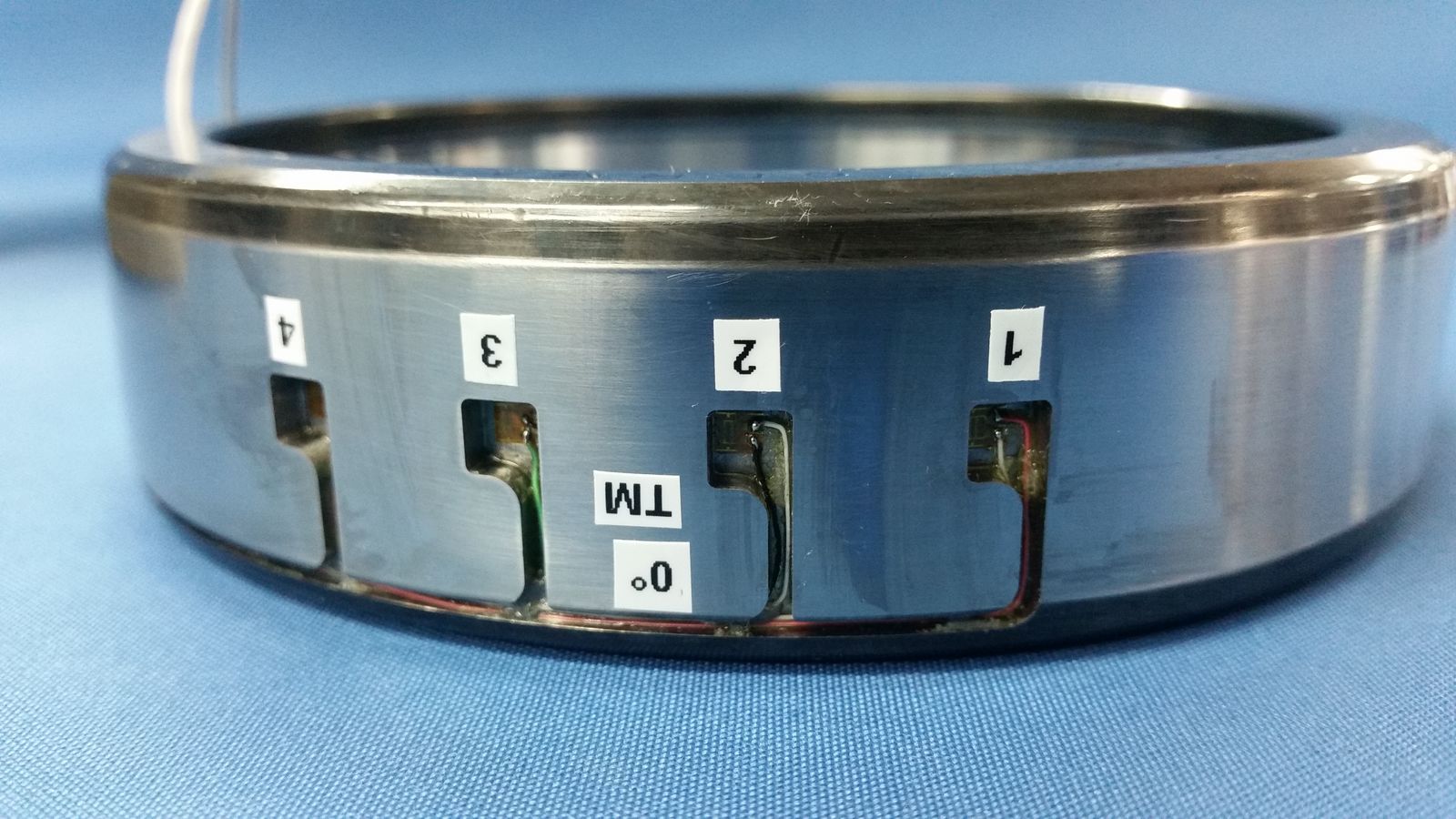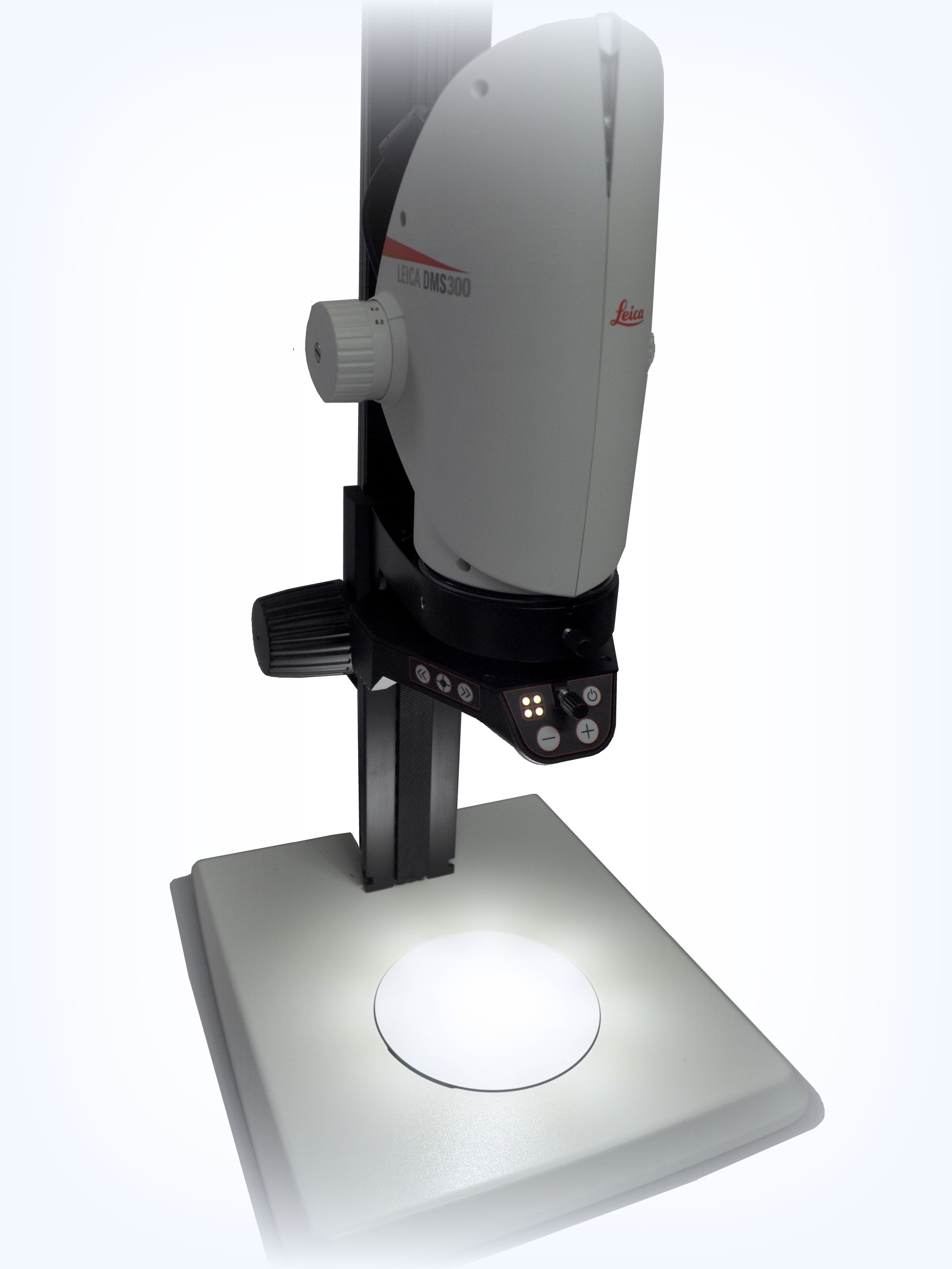 Top of page