Prescamex: your partner
NEWS

: 3D printing




In order to integrate its PCB, PRESCAMEX invested in a 3D printer. This tool allows us to build on demand housing, tools, paterns, etc...
NEWS

: Autonomous and connected acquisition systems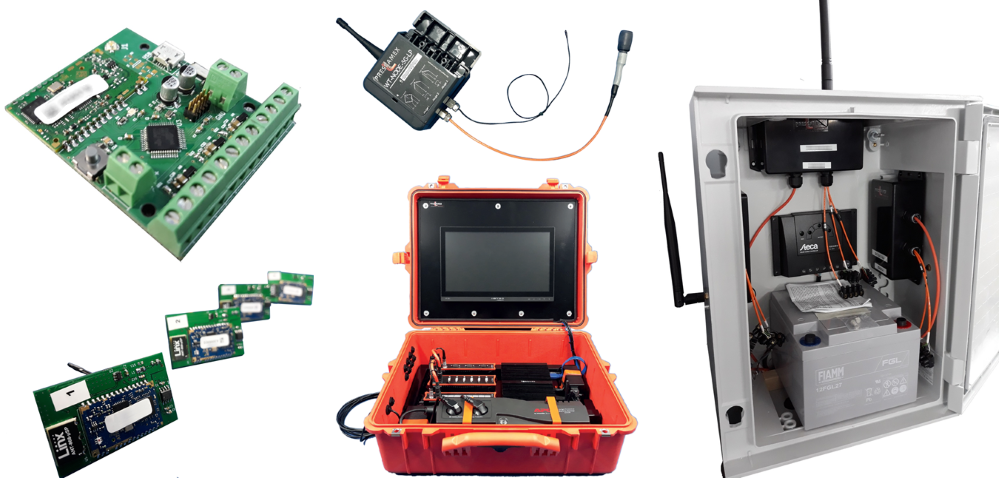 PRESCAMEX develops and sells autonomous and connected acquisitions systems. Our cards allow you to measure:

¼, ½ and full bridges,
Thermocouples and thermistors,
High level signals (4-20 mA, 0-10V)
Different communications modes are available:

Radio (up to 2000 samples/s)
IOT: LoRa or SigFox, local LoRa network
Measurements are memorized in real time on the cloud, your PC or a flash memory.



NEWS :

19

th

july 2018, Toulouse-Blagnac Airport, runway 32L

PRESCAMEX was there along the runway to see the first flight test of the new Beluga XL.

An emotional time, which underlines the realization of a project for which the Toulouse PRESCAMEX team was involved since more than a year. We are proud to have taken part on this beautiful adventure, in the highly-rated of all other actors who contributed to this success, bravo !!







NEWS :

A new facility in Toulouse !!

The team of PRESCAMEX Toulouse has just moved, beginning of June, in their new facility based on the south-west of the city and located very close to the ring road and the arc-en-ciel road. This new place is ideal to bring us closer to our customers .

This new building allows us a larger space, which fit better to our developpment and offers higher instrumentation capabilities; a workbench of 3.60 linear meters, 2 heating chambers of 120 L and 750L capacity, a new strain gages and wires store,...


We hope you will visit us soon


In a changing industrial world, PRESCAMEX is investing to ensure you the best of strain-stress analysis :
Since 2001, PRESCAMEX Paris and its divisions situated in Nantes, Toulouse and Perpignan, are proposing to you reliable means for strain measurement based on strain gauges, ceramic strain gauges, Photostress™ and optical fiber technologies.
Certified ISO 9001-2015, PRESCAMEX is well known for the quality of its instrumentations in lab and its skill for on-site service.
PRESCAMEX proposes its "savoir-faire" in france and abroad.